The yearbook was published thanks to Tarnów City budget. Dotation: 90,91% (10,000.00 PLN)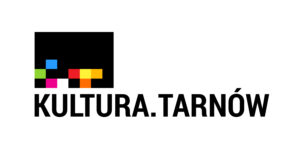 It's pleasure to announce, that among others public tasks, this year we organize the new photo exhibition under the bima. "Kirkut guards – exhibition" project is coo-financed from the Tarnów City budget. Donation: 92,31% (6,000.00 PLN).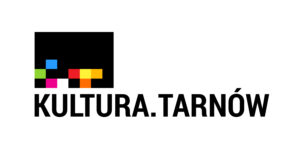 After the Renovation of the Cemetery in 2017-19 we're planning to do next facilities for our Guests. The map of the Cemetery with all of the quarters is available near the main gate. Pillars with the numbers of each quarter will be installed this year.
The Marking of the quarters on the Cemetery is financed by the Ministry of the Interior and Administration of the Republic of Poland.